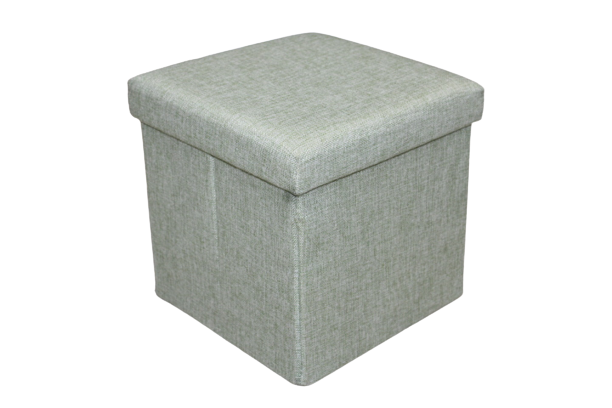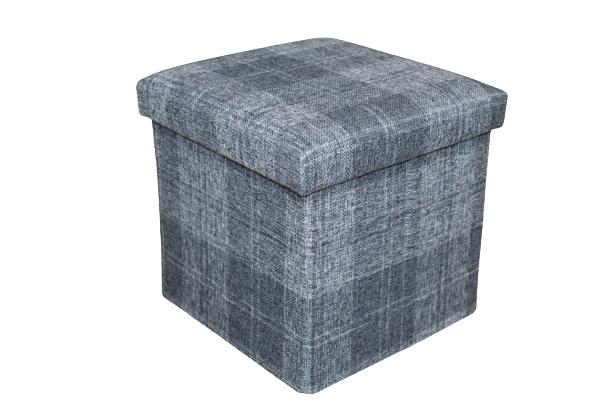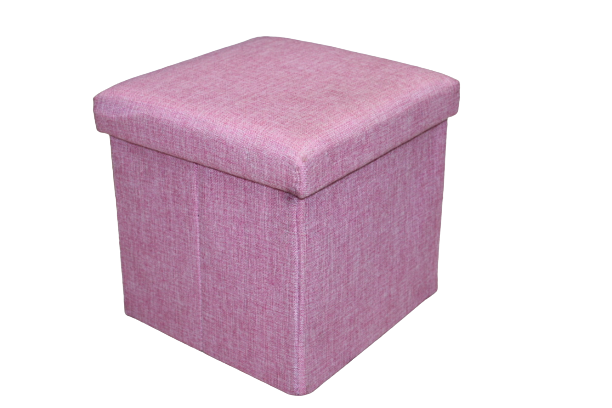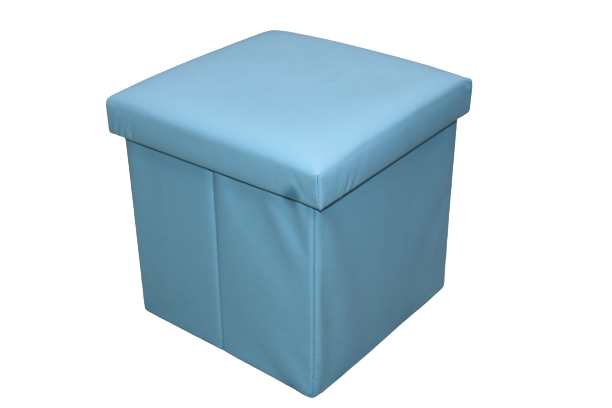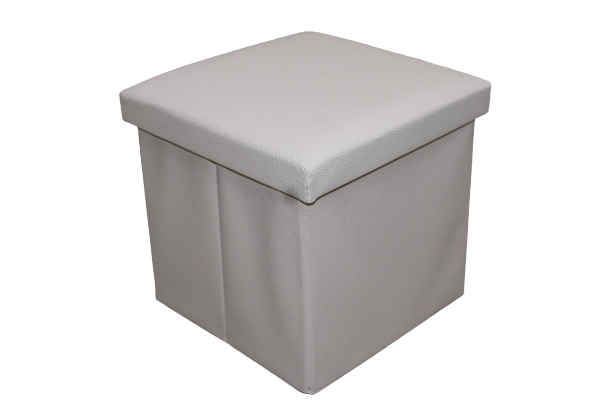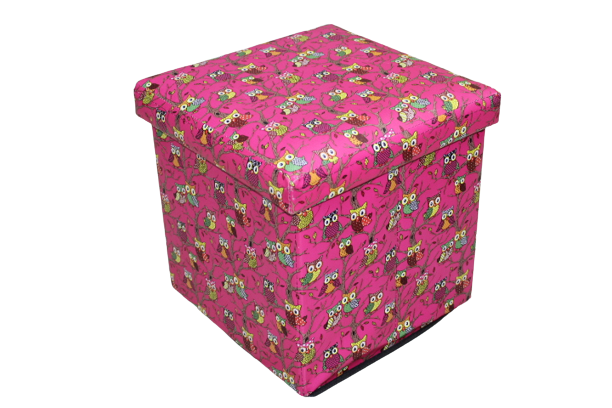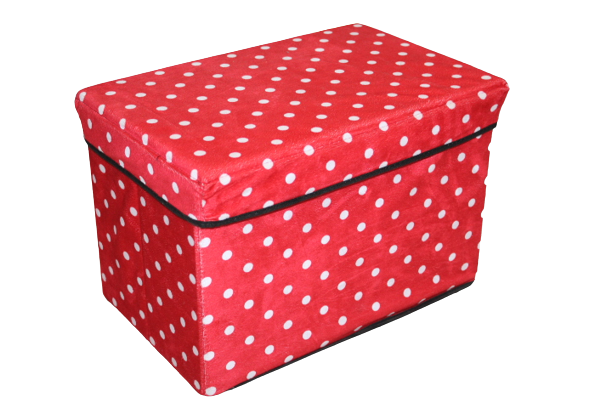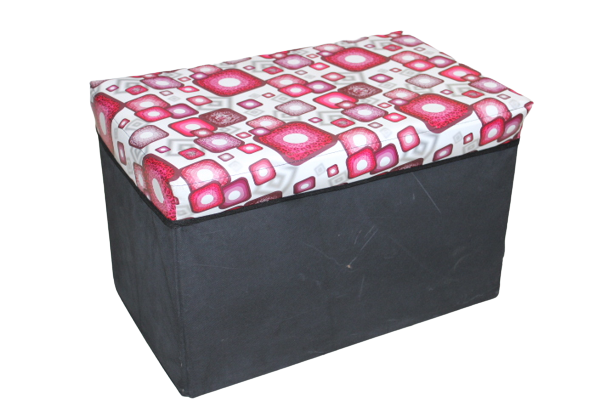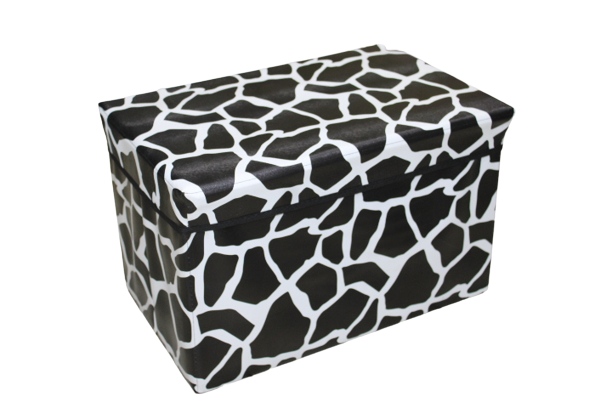 Small ottoman storage stool
KSh

2,000.00
–
KSh

2,500.00
DURABILITY:Linen fabrics make the stool more comfortable and breathable, and the structure of MDF ensures that Ottoman can be used in your home for a long time.
STORAGE SPACE & MULTIFUNCTION: Extra large volume is sufficient to meet various needs; you can place it in your bedroom, living room, hallway or utility room to organize books, clothes, blankets, shoes, toys and many other sundries. Multi-purpose ottoman works great as footstool, bed stool, toy chest, coffee table, etc
FOLDABLE & EASY TO ASSEMBLE: Setup only takes seconds. Unfolding, position base piece and cover. It's lightweight folding design allows you to store this ottoman away when not in use.
Enquire via whatsapp
Additional information
Style: variation-1 : Weight: 1.4 kg Dimensions: 30 × 30 × 30 cm
Style: variation-2 : Weight: 1.4 kg Dimensions: 30 × 30 × 30 cm
Style: variation-3 : Weight: 1.4 kg Dimensions: 30 × 30 × 30 cm
Style: variation-4 : Weight: 1.4 kg Dimensions: 30 × 30 × 30 cm
Style: variation-5 : Weight: 1.3 kg
Style: variation-6 : Weight: 1.3 kg
Style: variation-7 : Weight: 1.4 kg
Style: variation-8 : Weight: 1.4 kg
Style: variation-9 : Weight: 1.4 kg
Style: variation-10 : Weight: 1.4 kg
| | |
| --- | --- |
| Weight | N/A |
| Dimensions | N/A |
| style | Variation 1, Variation 2, Variation 3, Variation 4, Variation 5, Variation 6, Variation 7, Variation 8, Variation 9, Variation 10 |