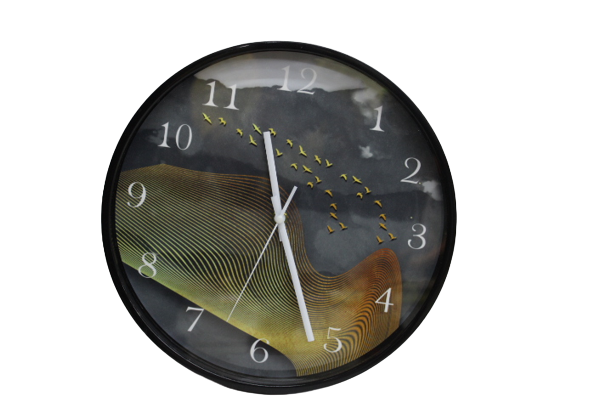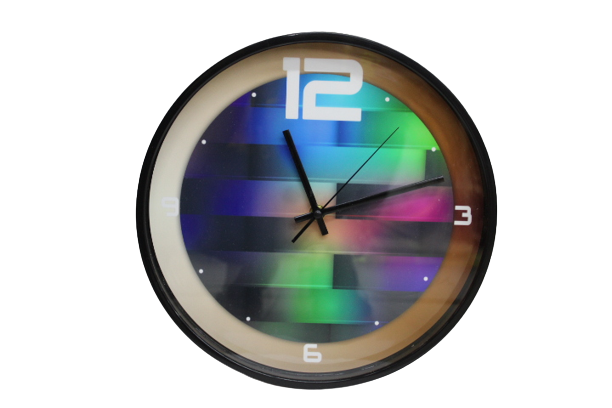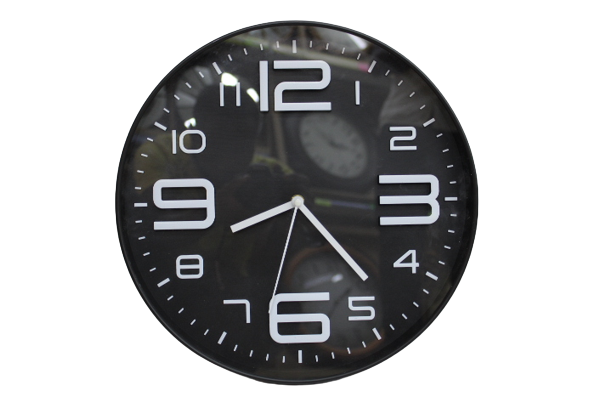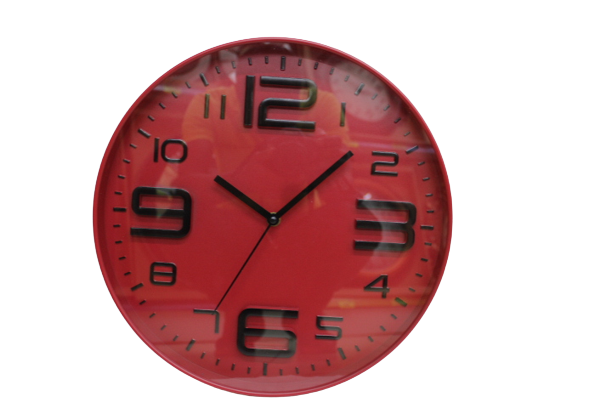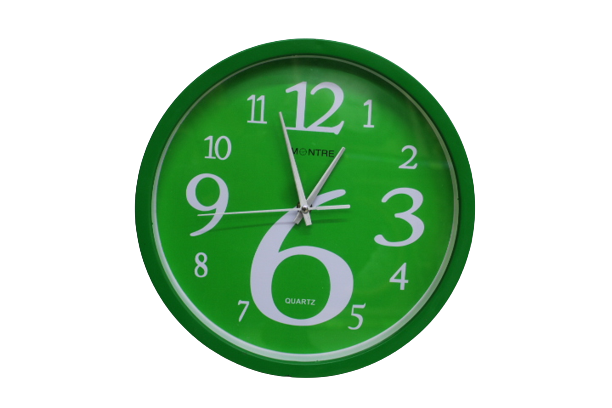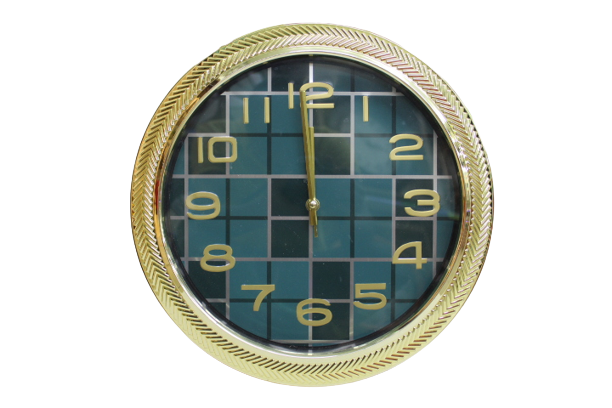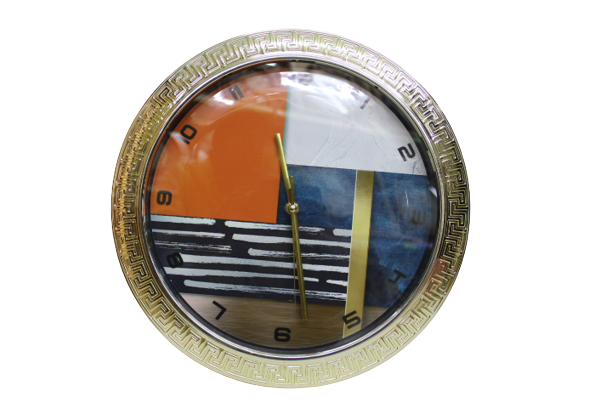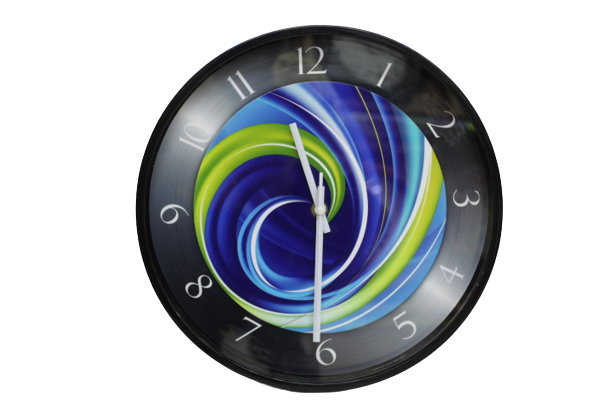 KSh

1,500.00
–
KSh

2,800.00
.Built with a large 12-inch display so you can easily read the time even from a distance. Each number uses serif fonts to give it a classic yet modern look. It's also installed with premium components that allow for precise quartz movements to ensure it shows the most accurate time, every time.
. Never get distracted while studying or working in your room despite having our Wall Clock in your room as it's designed to display accurate time without making any ticking sound.
.  Easily install it in your wall on existing zip wall anchors as it has a wide and easy-access hollow space at the back of the clock for a seamless installation.
Enquire via whatsapp
Additional information
Style: variation-1 : Weight: 1 kg
Style: variation-10 : Weight: 1 kg
Style: variation-2 : Weight: 1 kg
Style: variation-3 : Weight: 1 kg
Style: variation-4 : Weight: 1 kg
Style: variation-6 : Weight: 1 kg
Style: variation-7 : Weight: 1 kg
Style: variation-8 : Weight: 1 kg
Style: variation-9 : Weight: 1 kg
| | |
| --- | --- |
| Weight | N/A |
| style | Variation 1, Variation 2, Variation 3, Variation 4, Variation 5, Variation 6, Variation 7, Variation 8, Variation 9, Variation 10 |