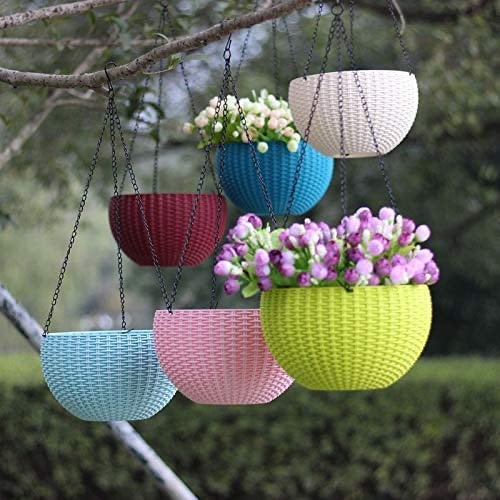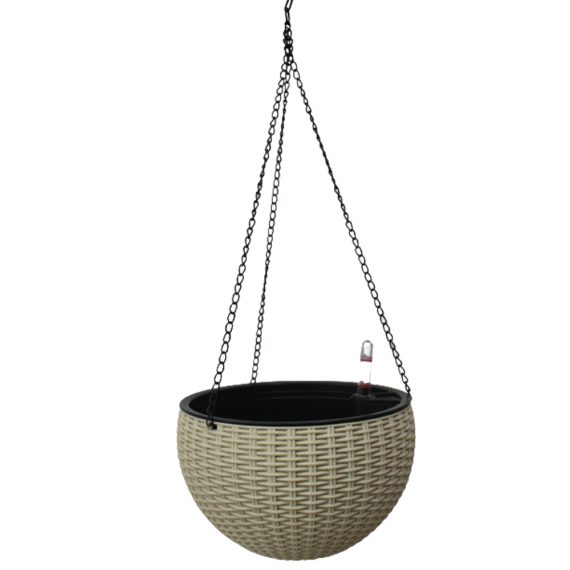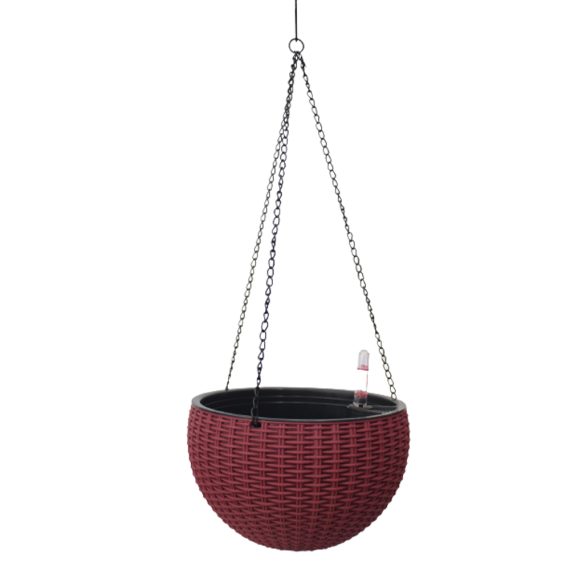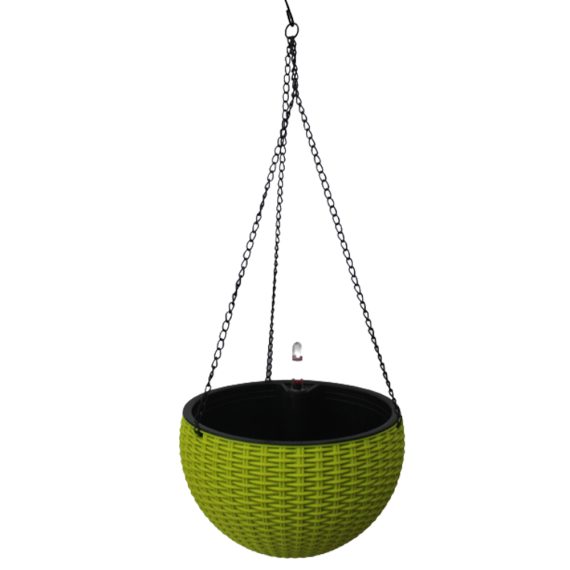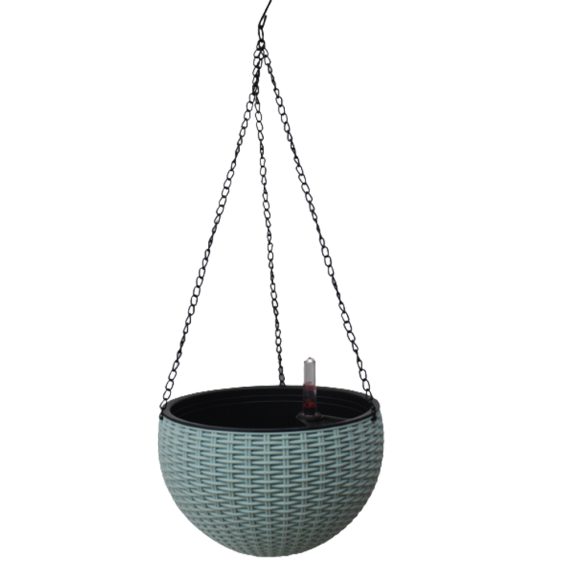 Hanging Flower Pot Decoration
The hanging plant are durable, not easy to deformation, corrosion resistance which you can use a long time. Simple but exquisite design, suitable for different colors and patterns flower pot, perfect to show your lovely plants.
❤ Helps you hang your plant easily on ceiling, wall, patio, porch, deck, window, hallways, decorate your home or balcony garden well.
❤ Placed at eye level, the green life presents itself anyway most beautiful, animates drab walls &makes a fragrance room climate.
❤ These sturdy pot holders fit for balcony gardens, greening projects, household decoration, office gardening, malls, garden nursery production, etc. Great for indoor and outdoor use.They provide a beautiful way to display your plants
❤ Classic and timeless look adds elegance and beauty to your home, office and garden. It will impress your guests, friends and families! It will be a wonderful and practical gift for plant lovers!
Enquire via whatsapp
Additional information
Style: variation-1 : Weight: 0.2 kg Dimensions: 22 × 14 cm
Style: variation-2 : Weight: 0.2 kg Dimensions: 22 × 14 cm
Style: variation-3 : Weight: 0.2 kg Dimensions: 22 × 14 cm
Style: variation-4 : Weight: 0.2 kg Dimensions: 22 × 14 cm
| | |
| --- | --- |
| Weight | N/A |
| Dimensions | N/A |
| style | Variation 1, Variation 2, Variation 3, Variation 4 |