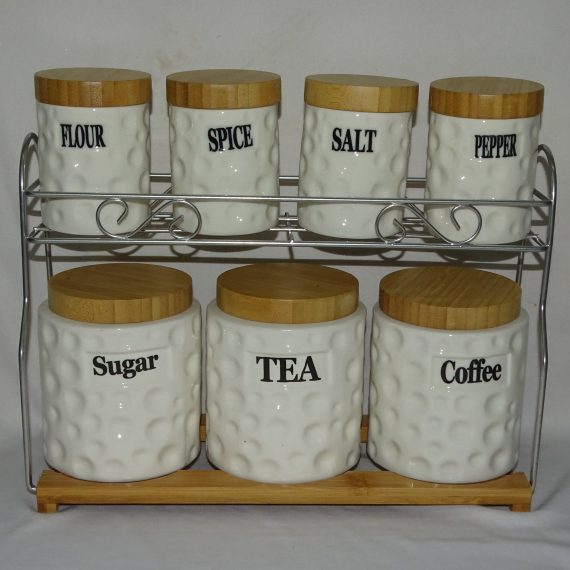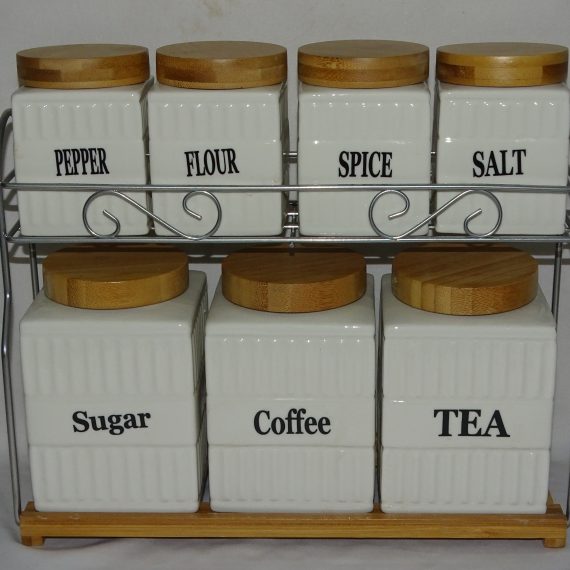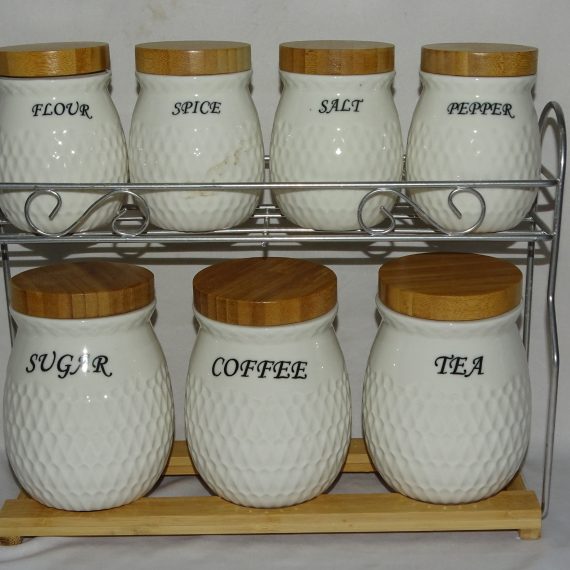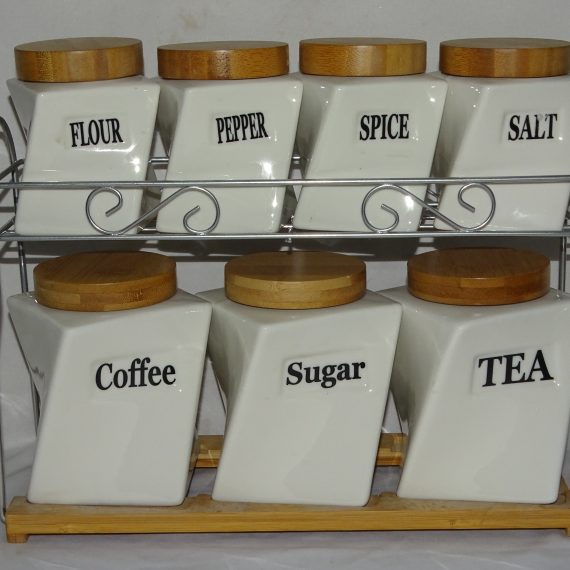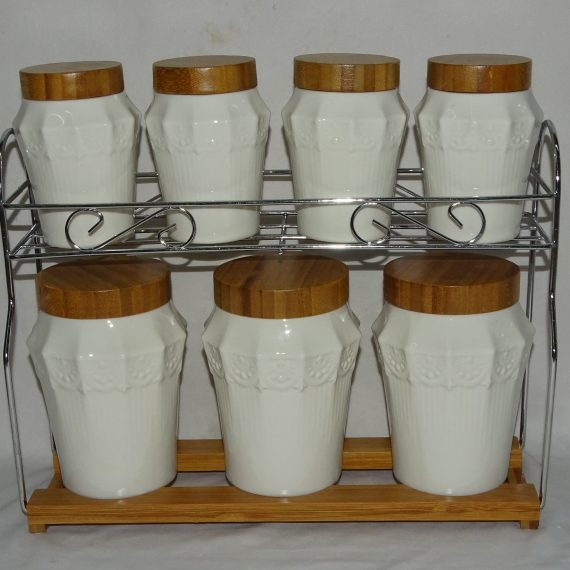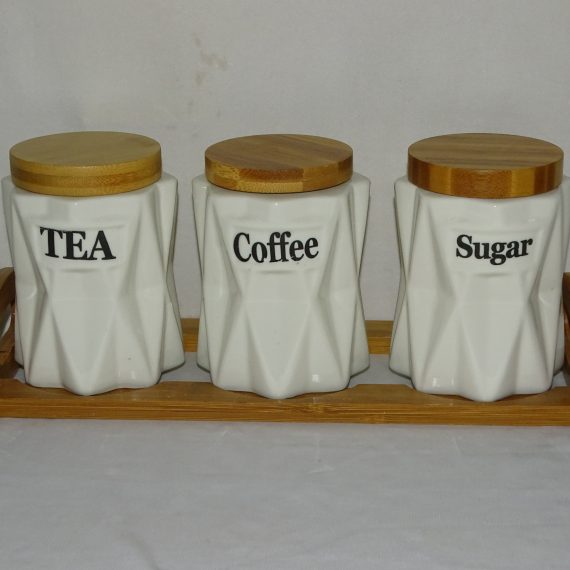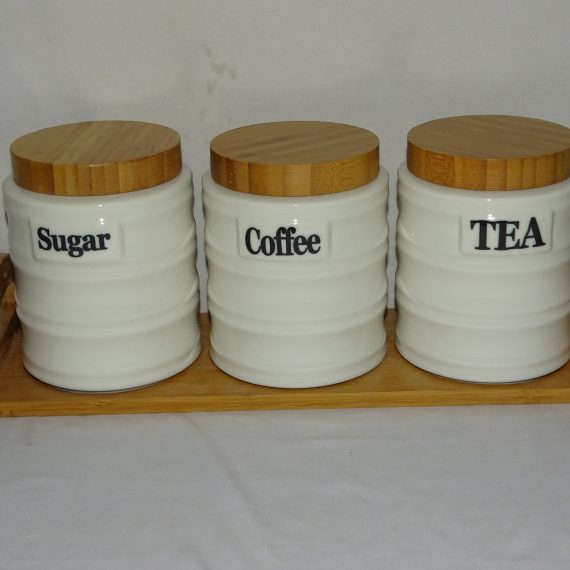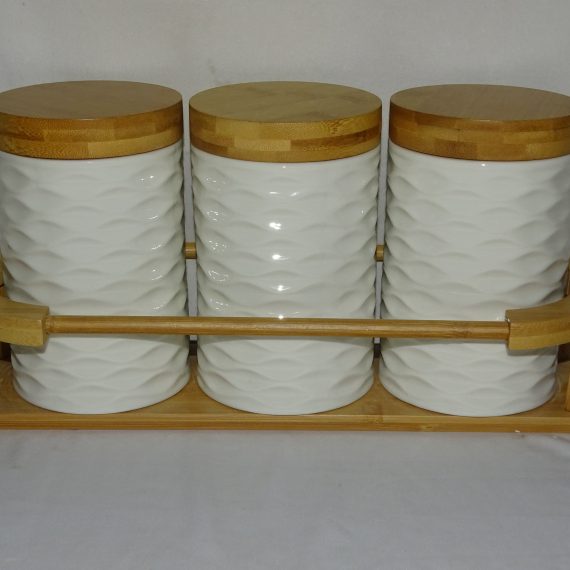 KSh

3,500.00
–
KSh

5,000.00
Premium Quality- These canisters are made of food grade non-toxic glass & 100% BPA free. Each Jar contains a silicone gasket and a bamboo lid to ensure your Foods & snacks are fresh

Functional farmhouse decoration set designed to save counter space, storage in the kitchen, cabinets, or pantry.

Simple, elegant, and well-designed vintage style kitchenware.

VERSATILE CONTAINERS- Store almost anything with these containers! Great for dry foods such as flour, sugar, candy, rice, grain, cereals, nuts, beans, snacks, pasta, spaghetti, noodles, coffee & tea.
Enquire via whatsapp
Additional information
Style: variation-1 : Weight: 2.5 kg
Style: variation-2 : Weight: 2.5 kg
Style: variation-3 : Weight: 2.5 kg
Style: variation-4 : Weight: 2.5 kg
Style: variation-5 : Weight: 2.5 kg
Style: variation-6 : Weight: 2.5 kg
Style: variation-7 : Weight: 2.5 kg
Style: variation-8 : Weight: 2.5 kg
| | |
| --- | --- |
| Weight | N/A |
| style | Variation 1, Variation 2, Variation 3, Variation 4, Variation 5, Variation 6, Variation 7, Variation 8 |