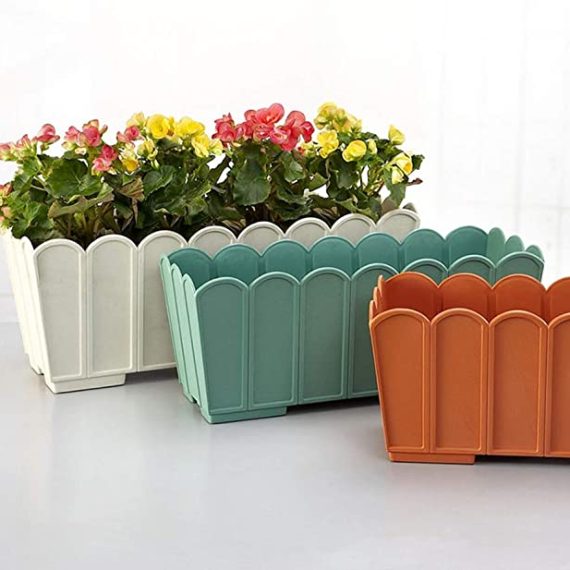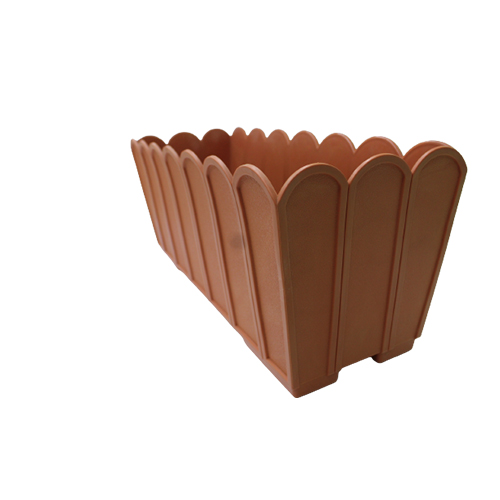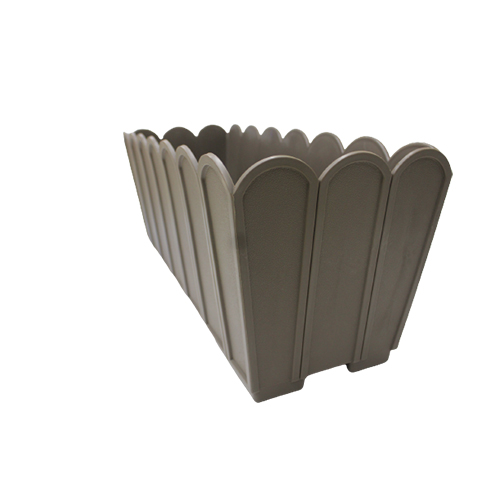 selected high-quality materials, good toughness, shatterproof, durable.
Large storage capacity to cover the space required for plants so that plants can breathe freely.
Suitable for: balcony, floor, desktop, courtyard, living room, bedroom, etc.
The surface of the product is sensitive, the shape is simple, beautiful and practical. The bottom of the plant pot is non-slip and safe to use.
Enquire via whatsapp
Additional information
Style: variation-1 : Weight: 0.8 kg Dimensions: 55 × 20 × 24 cm
Style: variation-2 : Weight: 0.8 kg Dimensions: 55 × 20 × 24 cm
| | |
| --- | --- |
| Weight | N/A |
| Dimensions | N/A |
| style | Variation 1, Variation 2 |