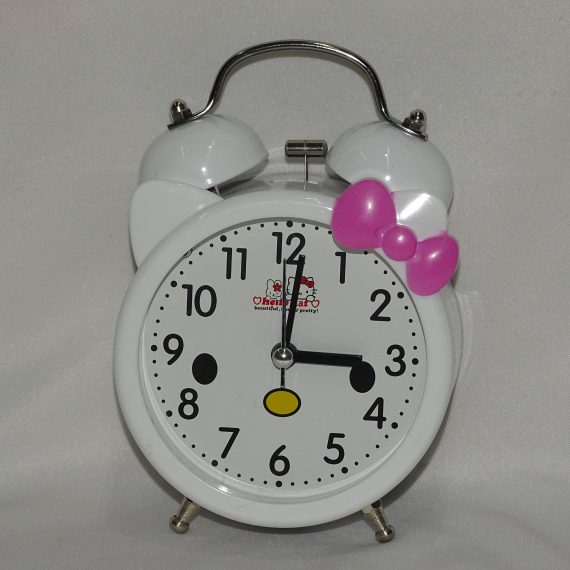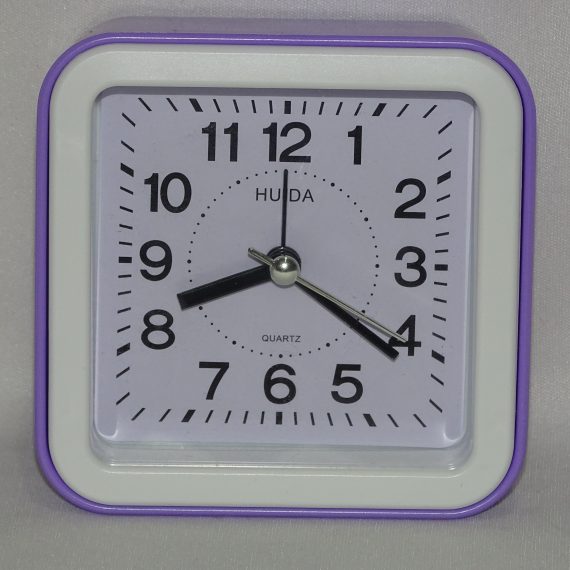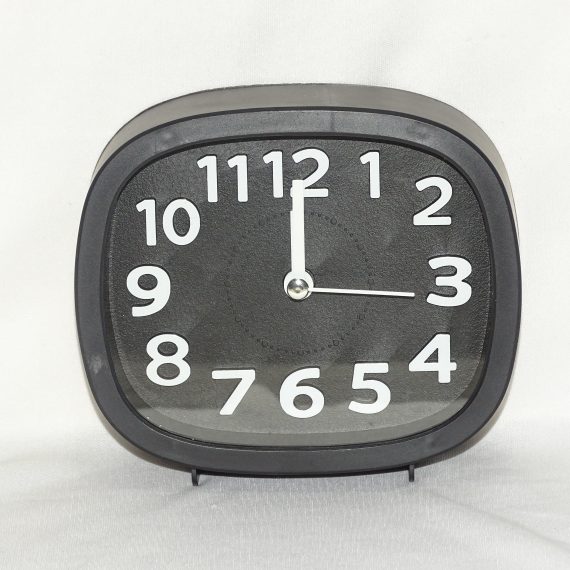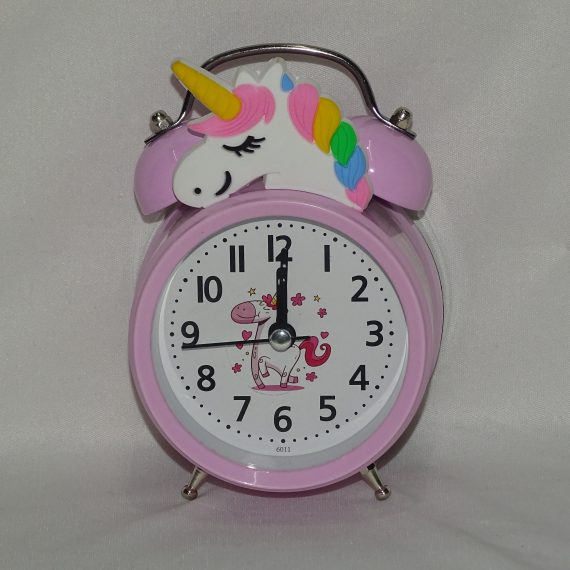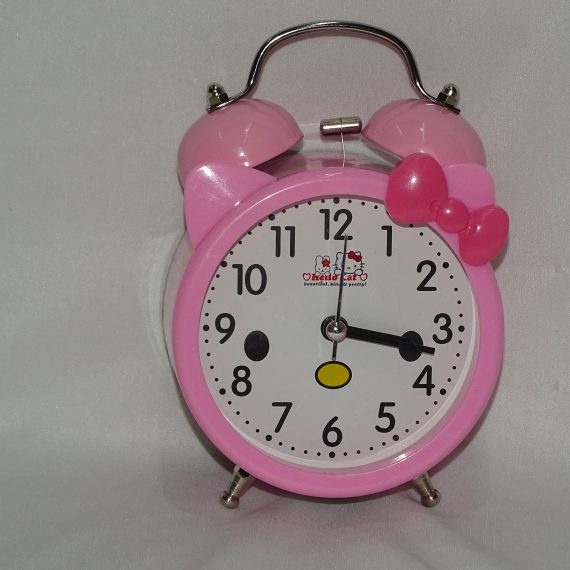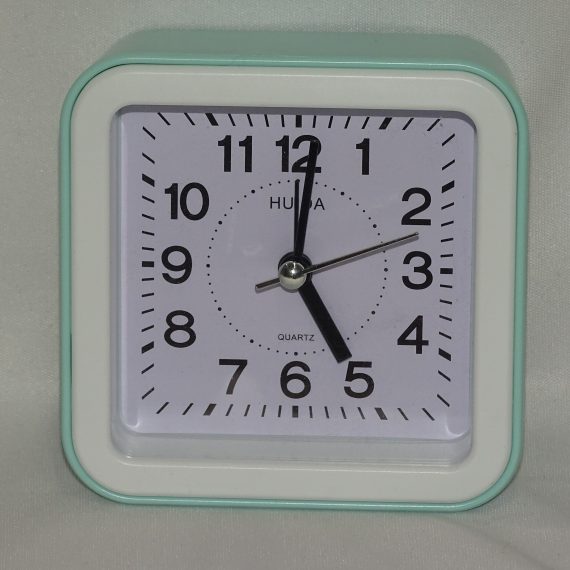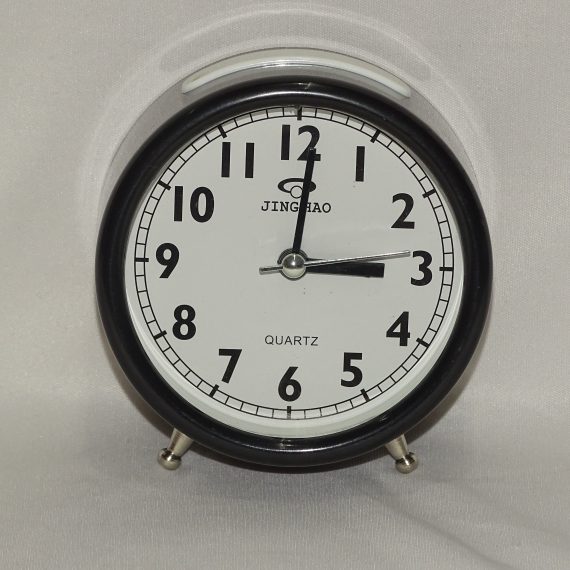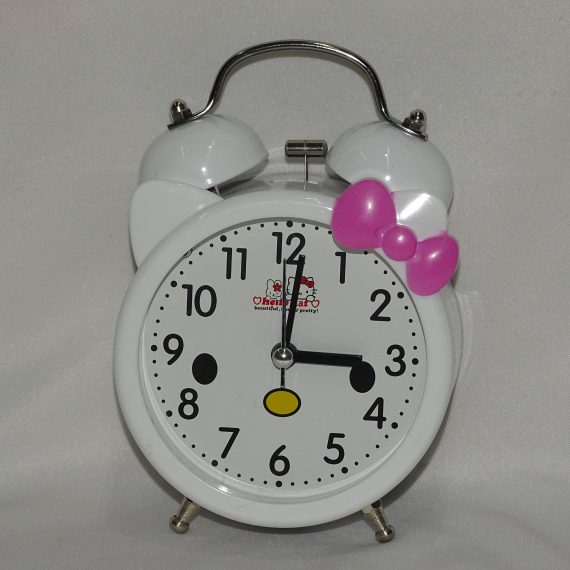 Mornings are never easy. Wake up on time everyday with the help of our alarm clocks. Available in different designs, sizes and colors.
Durable and Easy to Operate Thanks to the simple design, it is very easy to set time and alarm, turn on/off the alarm, and light up backlight.
Battery Operated The clock is charged by an AA battery, which is NOT included in the package. To prolong the service life, we recommend to use non-alkaline battery.
Enquire via whatsapp
Additional information
Style: variation-1 : Weight: 0.3 kg
Style: variation-10 : Weight: 0.3 kg
Style: variation-11 : Weight: 0.2 kg
Style: variation-12 : Weight: 0.3 kg
Style: variation-13 : Weight: 0.3 kg
Style: variation-2 : Weight: 0.3 kg
Style: variation-3 : Weight: 0.3 kg
Style: variation-4 : Weight: 0.3 kg
Style: variation-5 : Weight: 0.3 kg
Style: variation-6 : Weight: 0.3 kg
Style: variation-7 : Weight: 0.3 kg
Style: variation-8 : Weight: 0.3 kg
Style: variation-9 : Weight: 0.3 kg
| | |
| --- | --- |
| Weight | N/A |
| style | Variation 1, Variation 2, Variation 3, Variation 4, Variation 5, Variation 6, Variation 7, Variation 8, Variation 9, Variation 10, Variation 11, Variation 12, Variation 13 |