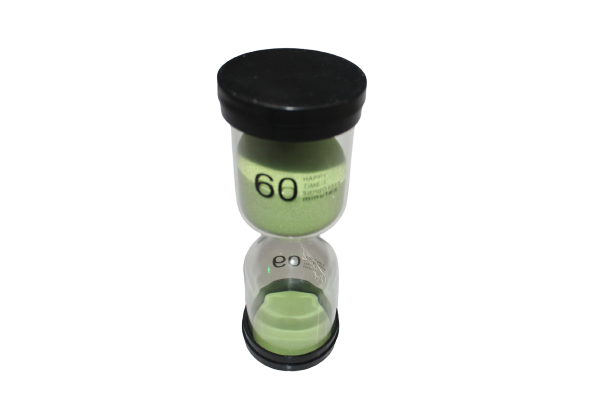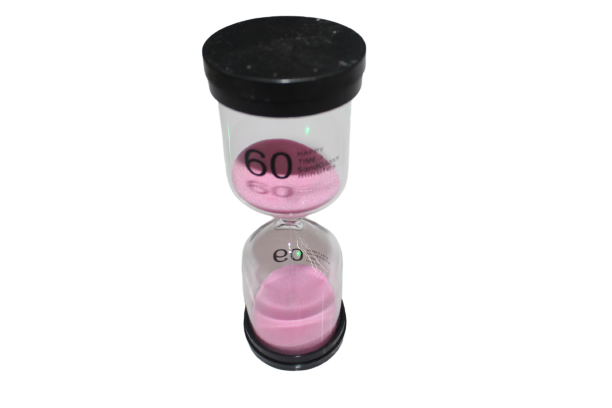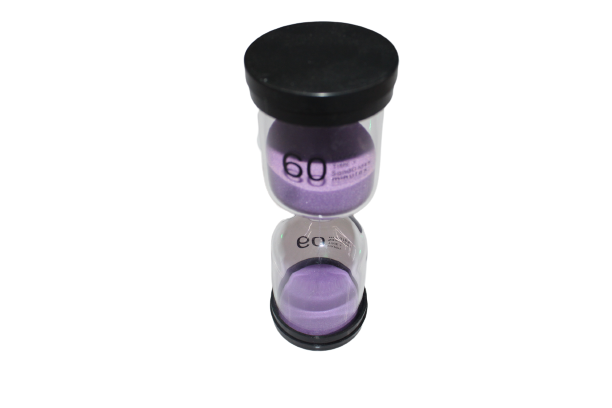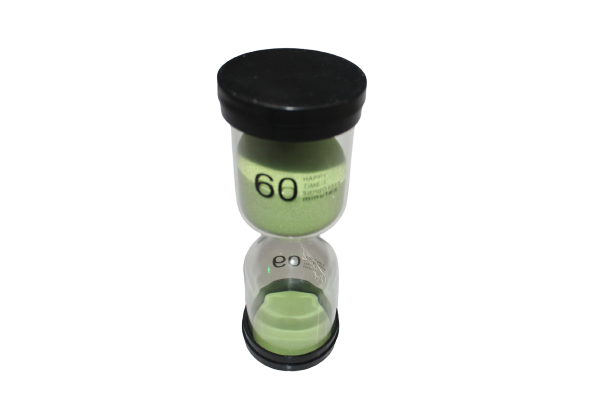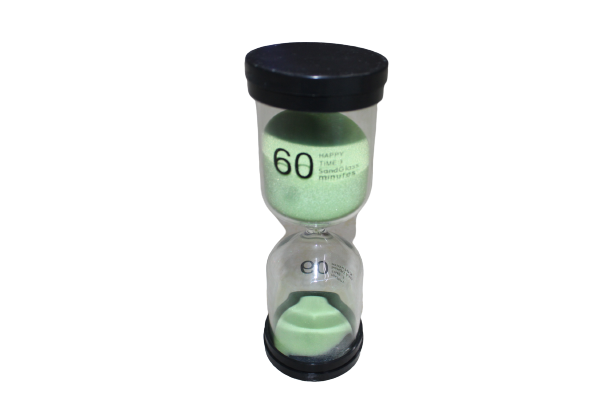 60-minute Hourglass Timers
High borosilicate glass is not easy to be oxidized to cause cracking and fading. It is made of healthy and non-toxic materials, safe and free of peculiar smell.
The color of colored sand is bright, the font is clear, the plastic bottom cover is not easy to break or fade, and the feel is smooth and delicate.
Using the hourglass timer can cultivate children's time management ability and train children's sense of time. Using the hourglass to express the length of time is more intuitive, easier to understand and more picture sense for younger children. It can cultivate children's sense of time.
Enquire via whatsapp
Additional information
Style: variation-1 : Weight: 0.8 kg
Style: variation-2 : Weight: 0.8 kg
Style: variation-3 : Weight: 0.8 kg
Style: variation-4 : Weight: 0.8 kg
| | |
| --- | --- |
| Weight | N/A |
| style | Variation 1, Variation 2, Variation 3, Variation 4 |